Meet Our Team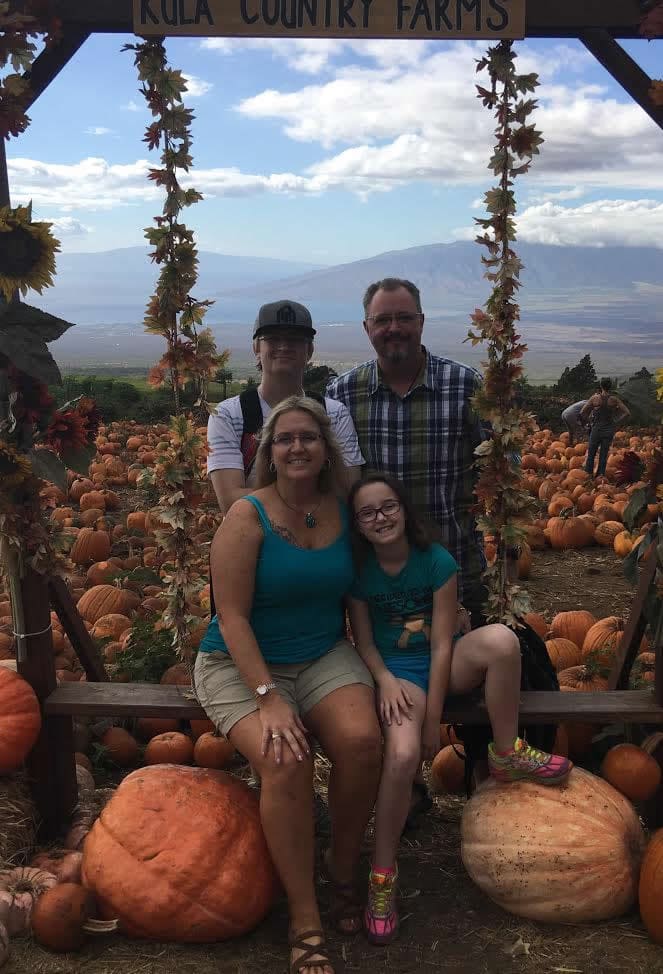 Lesli A. Hewitt-Spears
DVM
Hey there! I am Dr. Hewitt and I have been working with animals of all kinds for more than 25 years. I started out as a kennel assistant, worked as a veterinary technician and eventually held externships during veterinary school at the San Francisco Zoo and The Avian and Exotics Clinic in Monterey, California. Since I graduated from Kansas State University College of Veterinary Medicine in 2002, I have strived to understand and treat canine, feline and exotic species' ailments and diseases with the utmost care and concern. I love all the fuzzy, furry, feathery, and scaly creatures that you consider as part of your family. I have recently been given the honor of becoming the veterinarian for Safe Haven Rescue Zoo in Imlay, NV. My family consists of my wonderful Husband, Lee, our awesome children – Hunter and Emma, two dogs, two cats, one bird, a guinea pig, 6 chickens, and a fresh water community fish tank. It has been my life-long dream to practice quality, caring medicine for all of my animal friends. Livin' the Dream…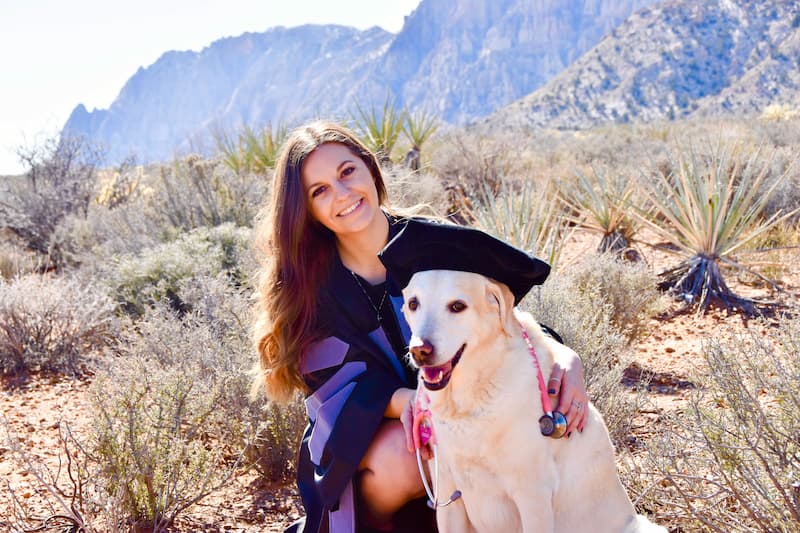 Dr. Corinna Gorgon
DVM, MPH
Dr. Gorgon, originally from Carson City but raised in Las Vegas, takes great pride in practicing veterinary medicine in her home state. Her passion for becoming a veterinarian ignited at a very young age, and in 2009, at 16, she embarked on a journey into the veterinary field. In 2013, Dr. Gorgon earned a Bachelor of Veterinary Science degree from the University of Nevada Reno, where she gained hands-on experience caring for the university's sheep flock while proudly supporting the Wolfpack.

In 2014, Dr. Gorgon decided to further her education by pursuing a Master of Public Health degree at Colorado State University, focusing on the "one health" approach, which connects animals, people, and the environment. After completing her studies, Dr. Gorgon relocated to sunny California and obtained a Doctor of Veterinary Medicine degree from the Western University of Health Sciences in 2019.

Her professional interests encompass various fields, including ophthalmology, public health, and preventative medicine. Beyond her dedication to her work, she has a love for outdoor exploration. She is on a quest to visit every U.S. national park.

Adding to her joy, she recently welcomed a beautiful baby boy, igniting her anticipation for sharing travel adventures with her family. Alongside her human family members, she's a devoted parent to three pups: Cosmo, an exuberant Morkie who thrives on being the center of attention; Luna, a mini Sheepadoodle with a penchant for daytime slumbers; and Willow, a friendly Bernedoodle whose affection for people often outshines her interest in fellow animals. Dr. Rebecca Nowotny
DVM
Bio coming soon! Dr. Linda Miner
DVM
Bio coming soon! Dr. Haleigh Roach
DVM
Bio coming soon!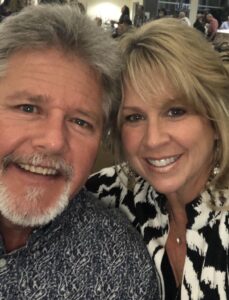 Melinda Fowler
Practice Manager
Hi there, I have had the pleasure of being the Practice Manger at Quail Ridge Animal Hospital since Aug. of 2006. My husband John & I have the joy of sharing our home with our furry family in the beautiful Carson Valley & we are lucky enough to have our daughter Sydney and granddaughter MacKenzie living close by so we can share in all their special moments. What originally drew me to Quail Ridge was the sense of compassion as well as quality of care exhibited by the Drs. & staff as I rushed my little Chihuahua, Marley, in for emergency care so many years ago. I knew then as a client, that this is where I wanted to grow my professional career. A Veterinary Hospital built on pride and compassion, in a professional setting. I brought with me a strong background & education in business management, public relations, positive leadership, and a belief that a successful business can be managed with compassion, empathetic views for clients & team members in a fun environment.

Our family (two & four legged) & friends are very important to us, so we like to spend our extra time together. During the summer you can find us at Lake Tahoe boating, kayaking, golfing, shooting or just hanging out BBQing with friends. We are truly blessed.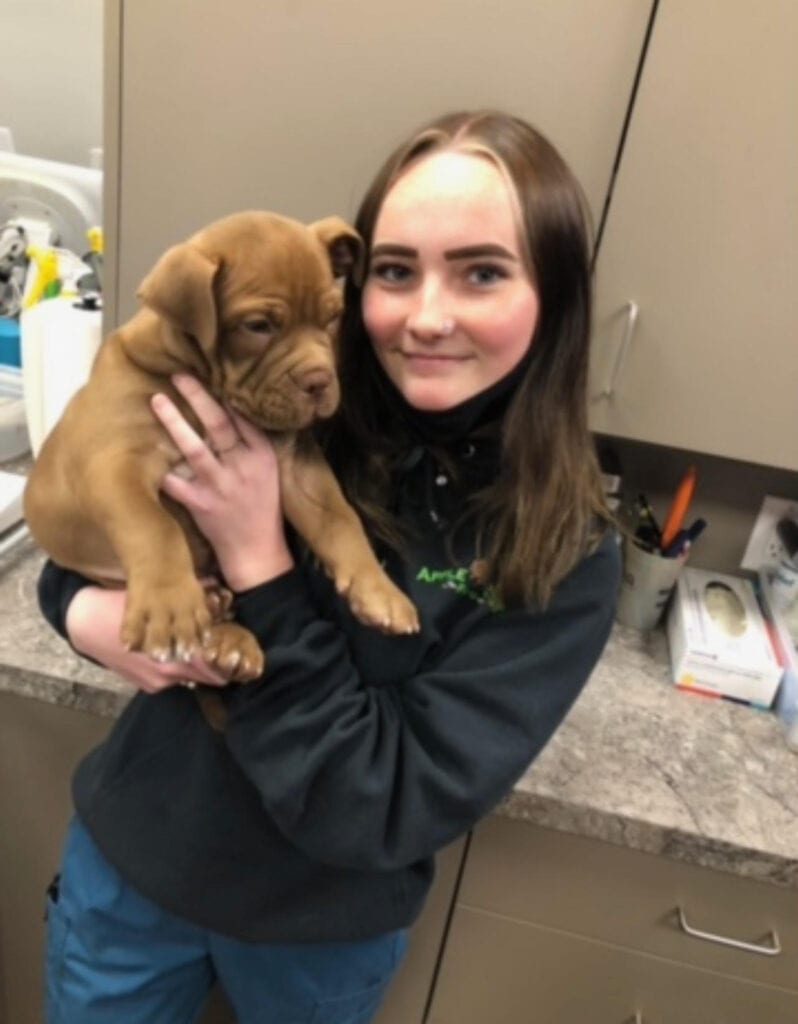 Hannah Sayan
Veterinary Assistant
Bio coming soon!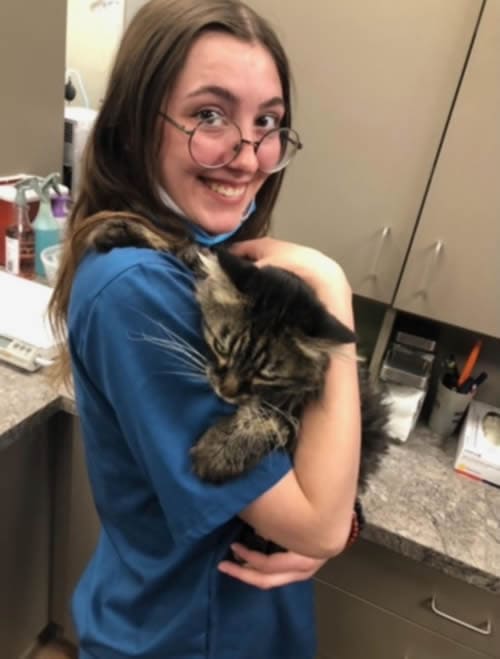 Olivia Colella
Surgical Assistant / Kennel Assistant
Hello, I'm Olivia and I am a Kennel Assistant at Quail Ridge Animal Hospital and I plan to continue to work with animals for a very long time. Animals are a priority in my life and their comfort is extremely important to me, I do everything within my power to create a peaceful caring environment when they are under my care. I particularly enjoy shelter work, giving them extra love and compassion that they need. They all have a special place in my heart.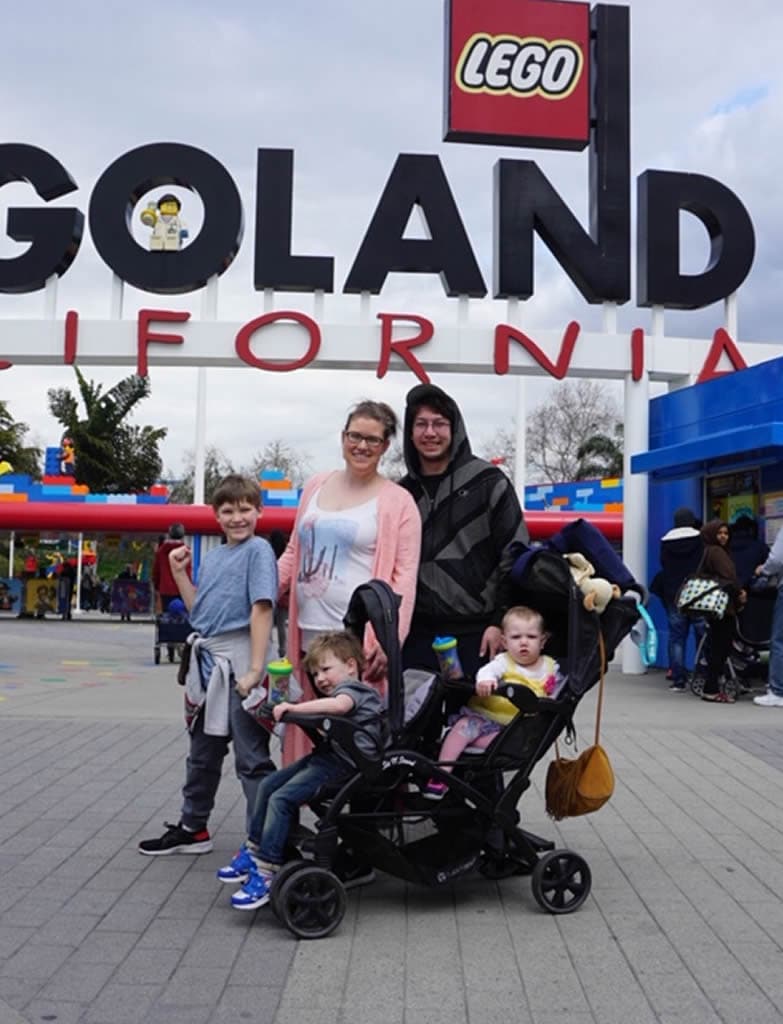 Alli Embury
Front Desk Receptionist
Hello, I'm Alli Embury, one of the receptionists at the front desk. My love of animals started when i was very young,so I feel so blessed to be able to help them everyday! I am very family oriented and between my husband and I we have 6 children and 2 Fur-babies! When not working, I Enjoy photography and traveling to new places.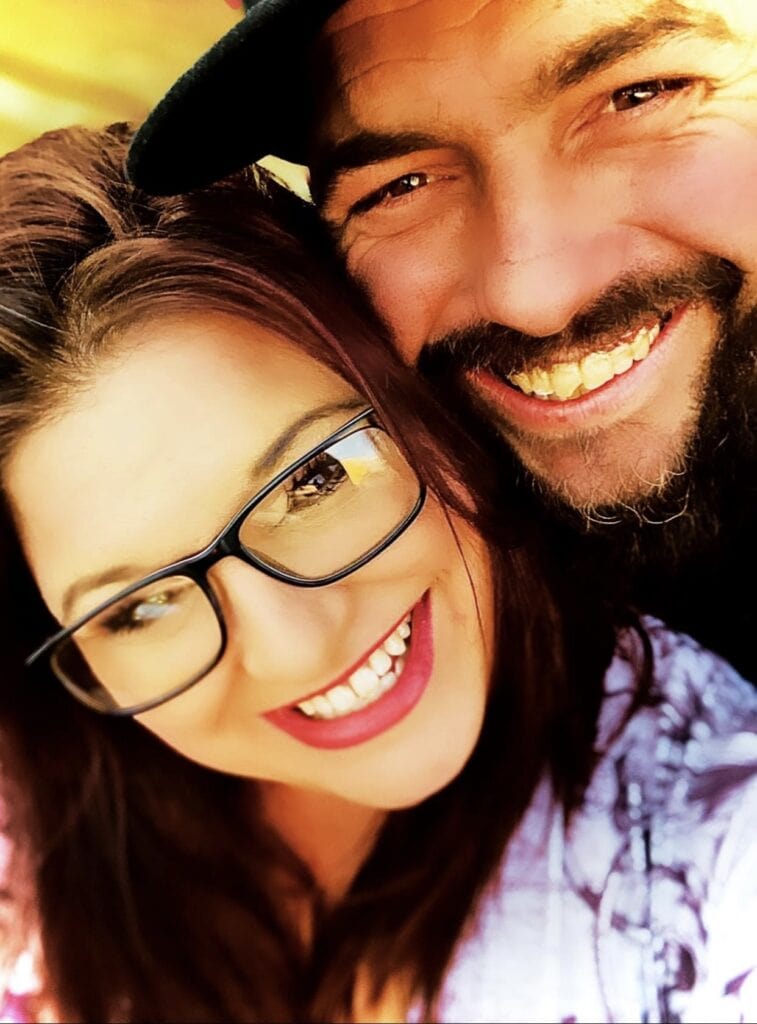 Kara-Mia Morlan
Front Desk - Receptionist
My Name is Kara and I'm one of the Front Office Receptionists. I have been at Quail Ridge for several months and I have been in the medical for the last couple of years. I have enjoyed helping people and now their pets. When I'm not at work enjoying my job and helping our wonderful clients, I am with my husband, our 5 kids and our fur babies. Our kids range in age from 6 – 13 years with 4 girls and 1 boy. We enjoy traveling to the coast and playing in the ocean. We also love riding around in the dirt and exploring on our quads and dirt bikes. Camping is also a passion along with seeing new places.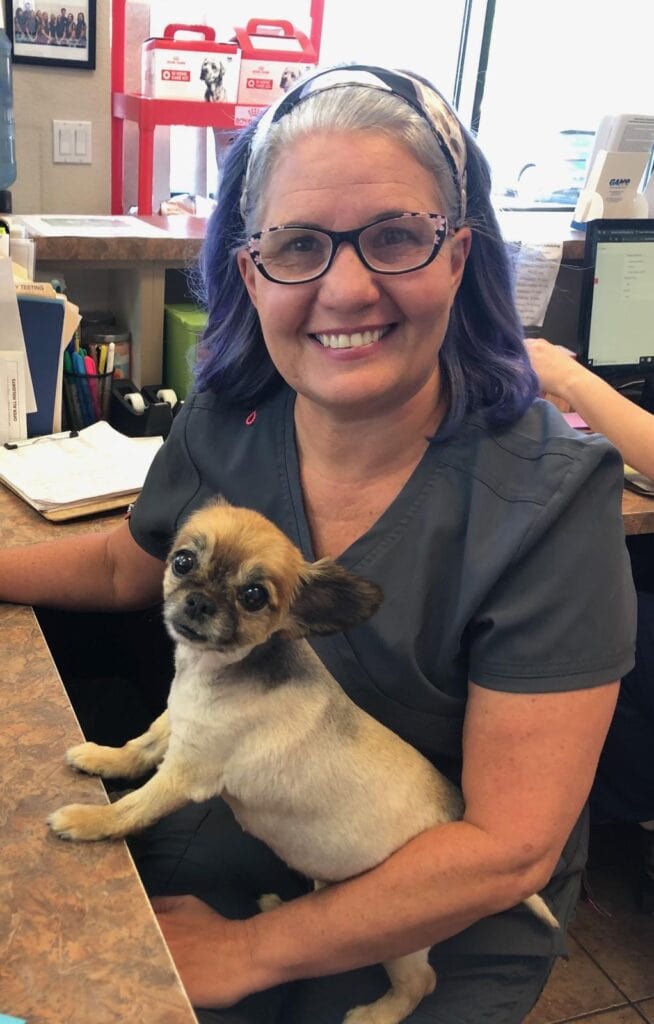 Shawna Alander
Front Desk - Receptionist
Hello, my name is Shawna and I joined the Quail Ridge Animal Hospital team as a front office receptionist over a year ago. I am originally from Santa Rosa, California and moved her with my fiancé & my sweet little dog, Odie. I've worked in vet medicine for 4 years and love it! I enjoy living here in Carson City & just love being a part of a small town.